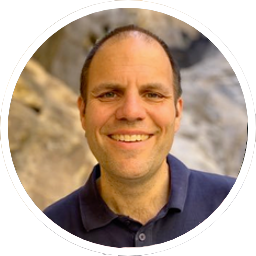 Hallo!
My name is Claus and tend to tinker on the web, write about all things Apple, or create iOS / macOS apps in Swift. If you have questions, please contact me!
Find your Instagram ID?
A surprising amount of users come here to find out what their Instagram User-ID might be. While you shouldn't have to look here, you can click the button below to find...
Your IP
One of the things I need to know a lot is my own IP Address and to that effect I use the power of PHP to help myself and possibly you. Care about your IP Address?

Here it is: 3.237.61.235
My recent travel...
Since 20 Oct 2019 I have been to these countries: